In the IBU-tec Group you will find know-how and capacities from wet chemical syntheses to thermal process engineering with procedures for drying or calcination. With this combination, we offer customers services and in-house products that are crafted with years of internationally recognized experience.
Discover our Products and Services!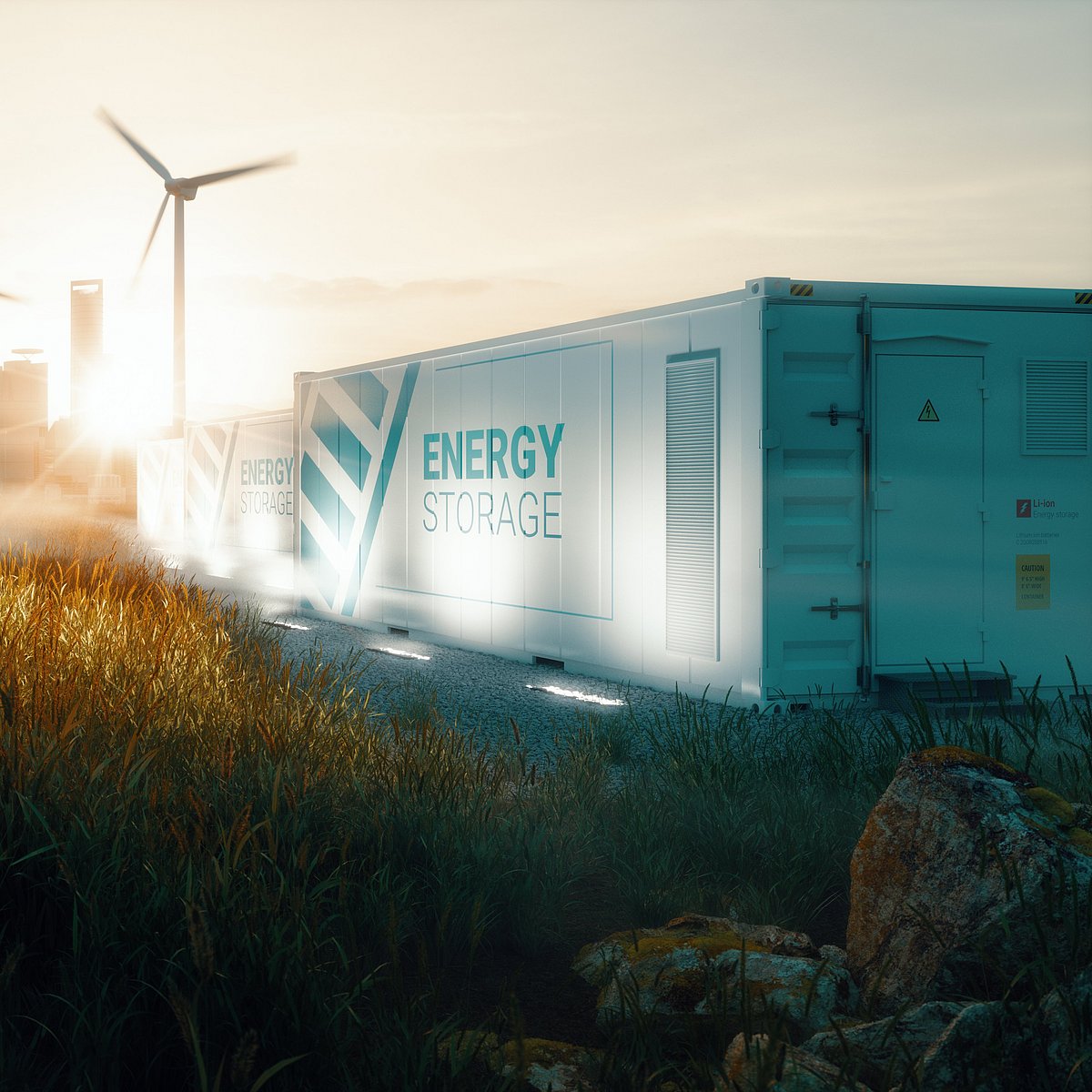 The combination of wet chemical and thermal processes allows us to work in a wide range of the value chain. It also opens up cooperation for our research and development from different perspectives. Customers and partners can be offered significantly expanded possibilities – a diverse portfolio that brings us into connection with current topics such as energy storage, electromobility and many other high-tech materials.